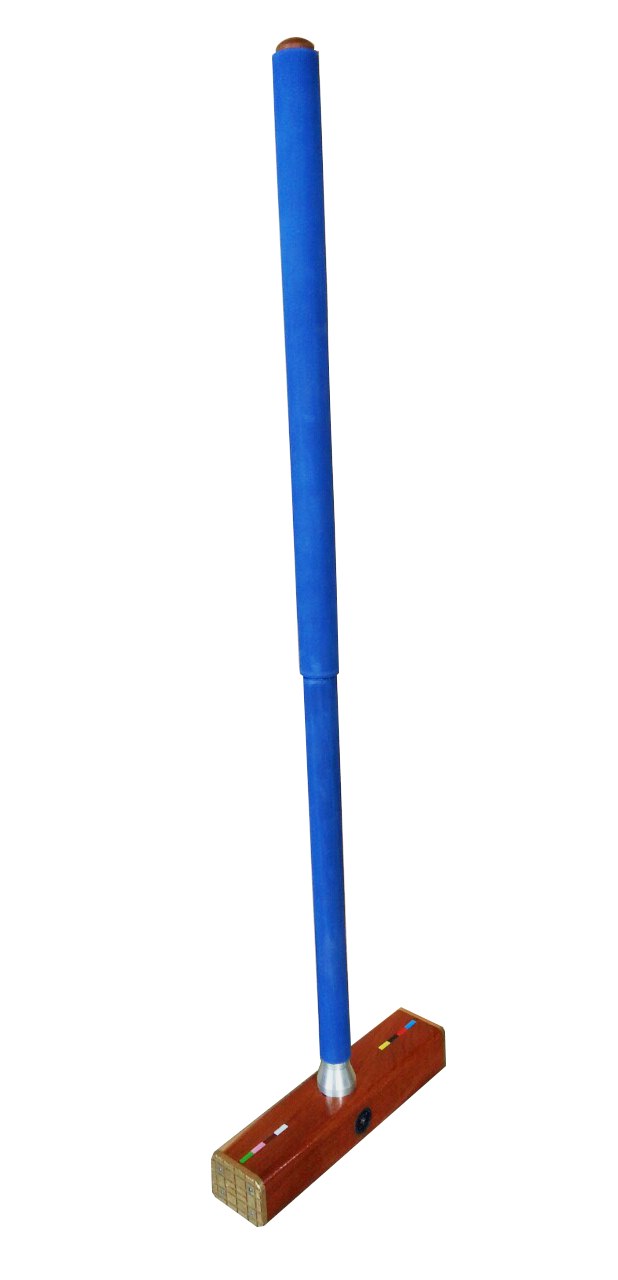 Numero Uno Mallets

Home of Golf and Association Mallets


Welcome to
NUMERO UNO
Golf Mallets

Welcome to
Golf Mallets

Home of the Numero Uno
Golf Croquet Mallet

About Ray Puckett Golf Mallets
About Numero Uno Mallets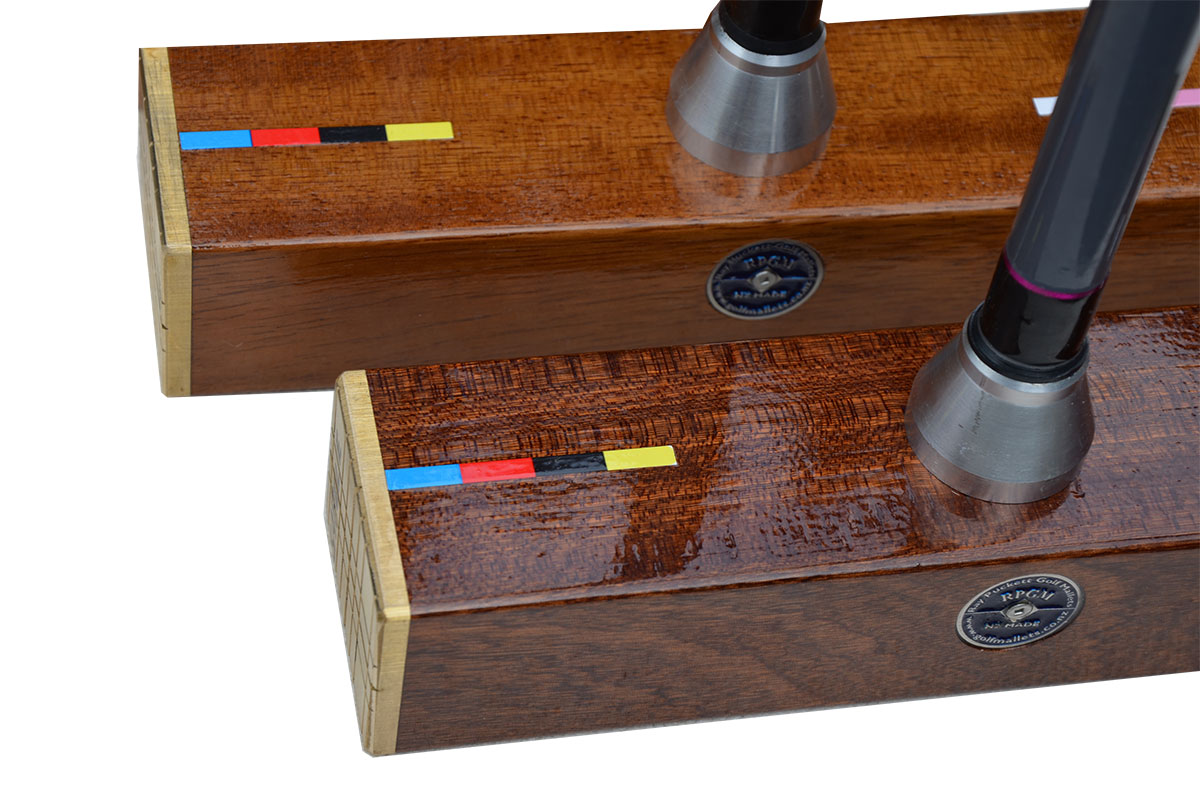 Numero Uno Golf Croquet Mallet
Ray Puckett has represented New Zealand in the British Empire and Commonwealth Games, two Olympic Games and International Invitation Events.

Ray Puckett has successfully manufactured Mallet heads for more than a decade. Ray pioneered the internationally acclaimed, competition winning, peripherally weighted mallet head in NZ.

When Ray took up croquet in 1996 he began to read books on ball sports and developed in 1997 the first commercially produced peripherally weighted mallet, which he sold internationally for 17 years.

Many croquet head manufacturers have now adopted the peripherally weighted design. Ray decided to take a break and he travelled NZ for 31/2 years, finally settling in Katikati.
Ray is no longer affiliated to the RPM (Ray Puckett Mallets) brand.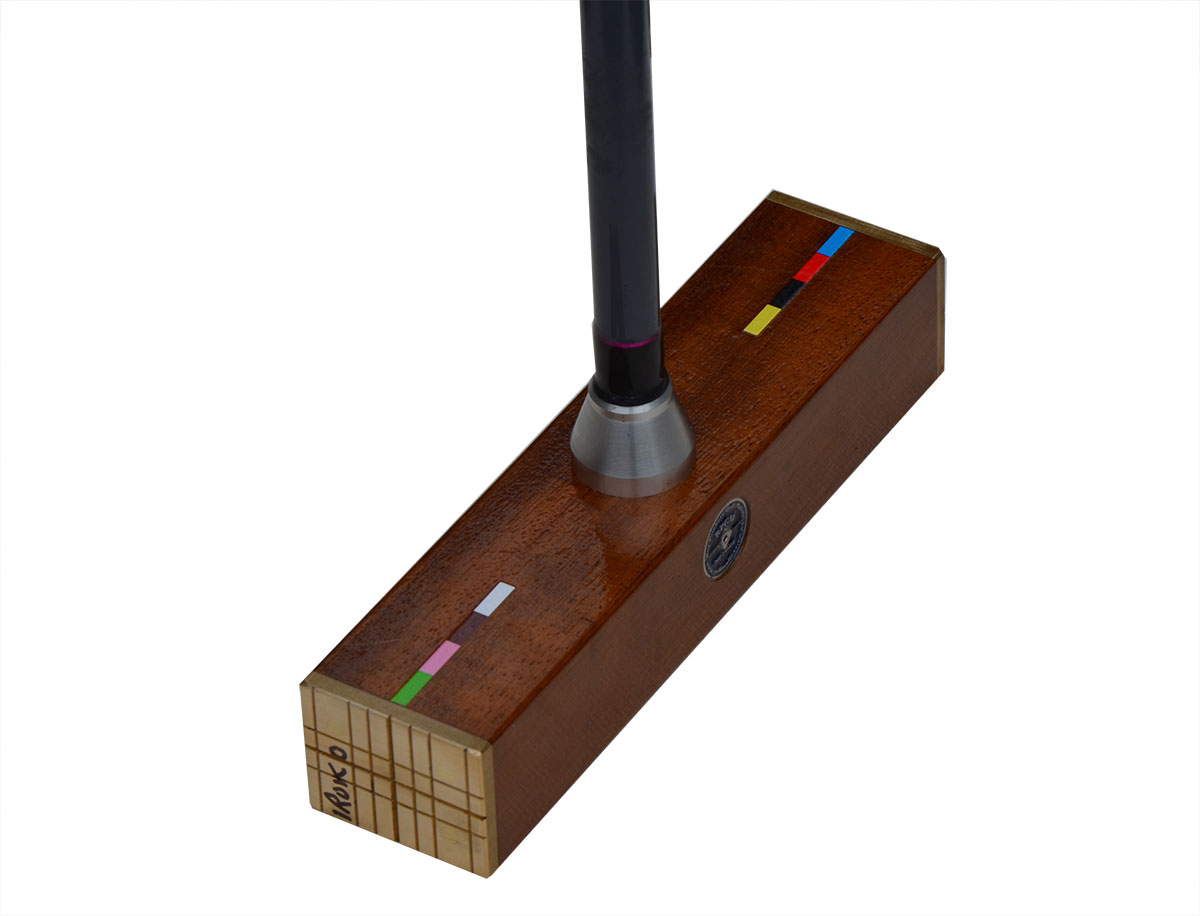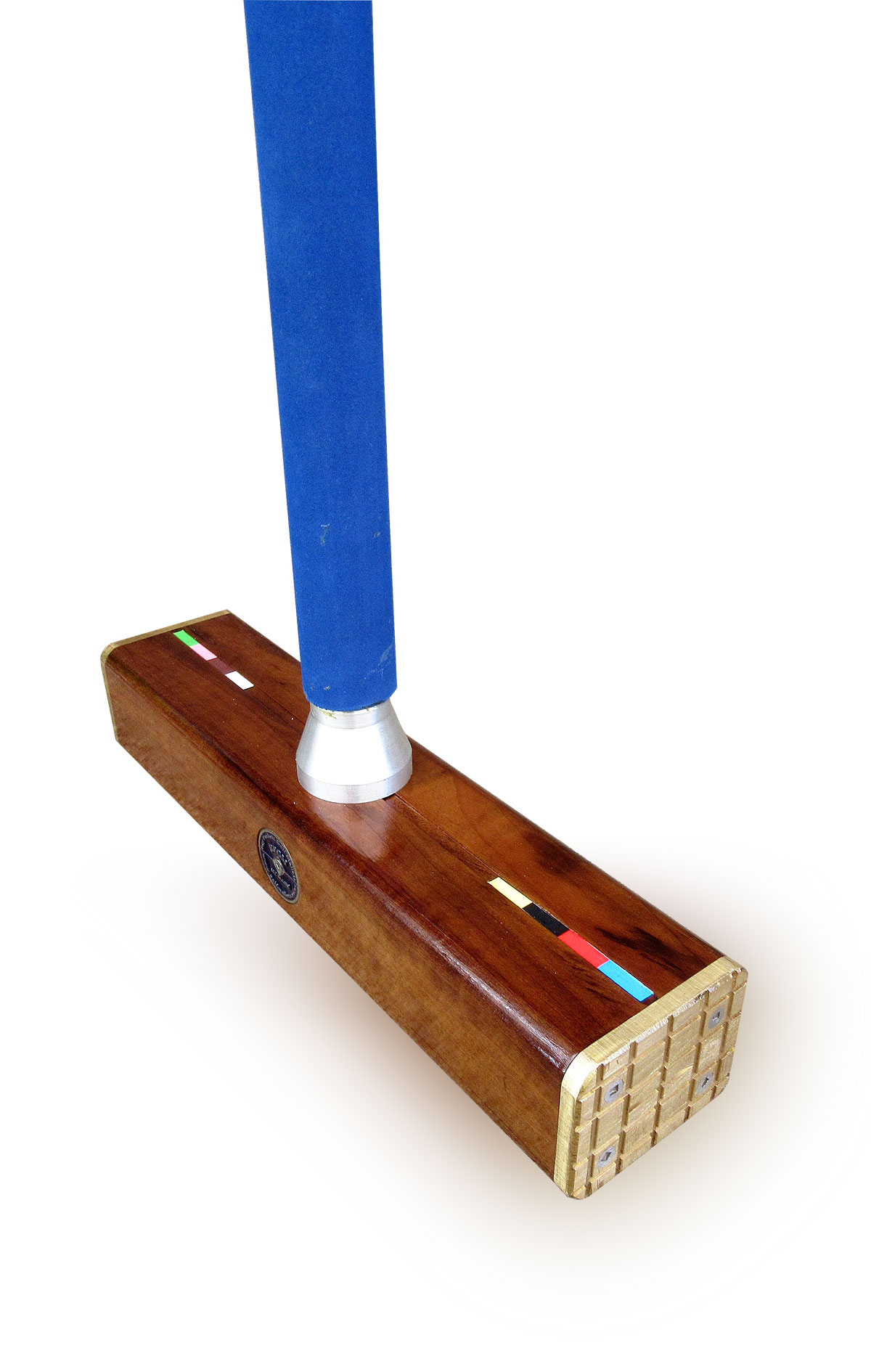 Seeing the need for Golf croquet players to have their own mallets and achieve consistency of play, at a very competitive price, Ray Puckett developed the Numero Uno Golf Croquet Mallet.

All Numero Uno golf mallets come with a cover to protect the Head.

If you are looking for a golf mallet you have come to the right place.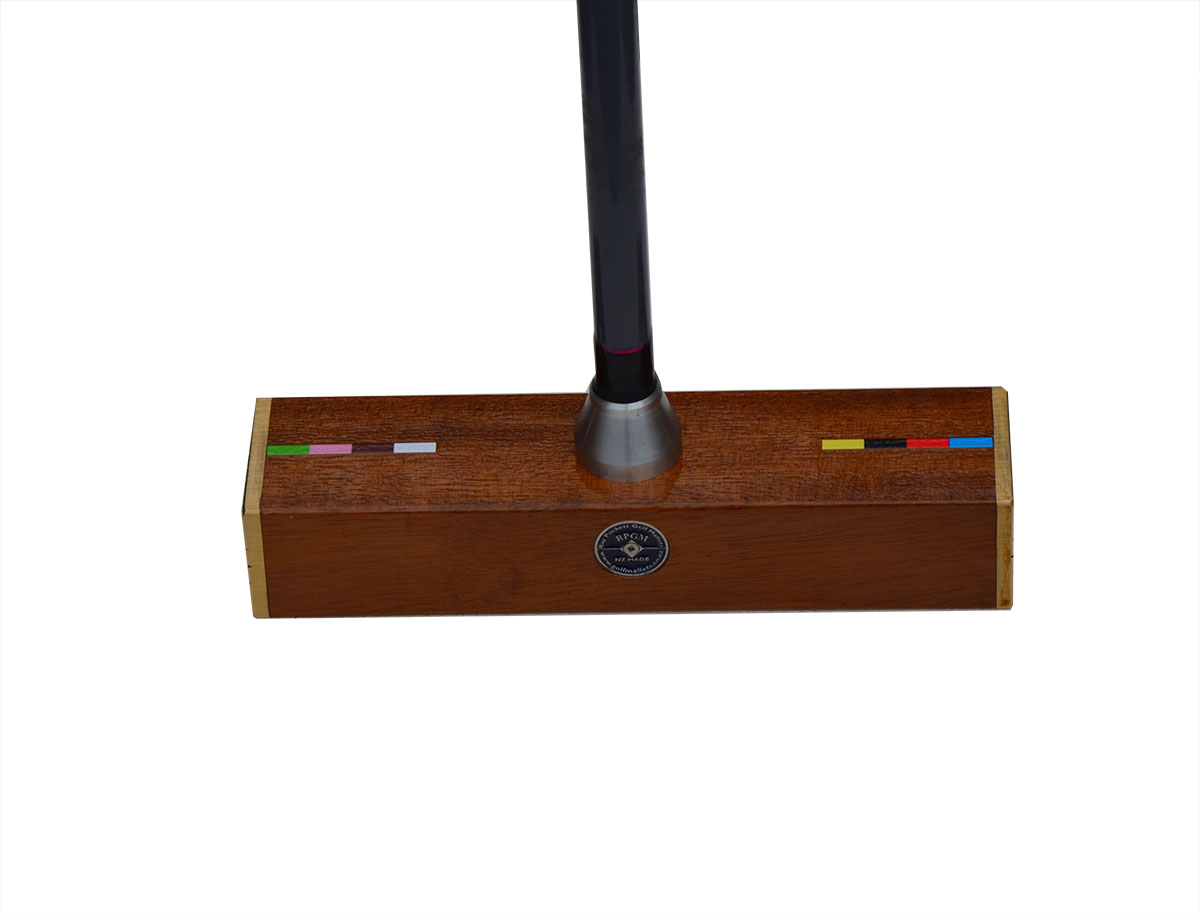 "Because you are only hitting one ball, the Head is lighter
(therefore it is also easier to carry around).

It has no Hazard lines. It only has a centre line of golf sequence colours.

The Handle has no roll grip. The grip is round so you are not distracted by where your hands are, keeping your concentration on the Head"

Ray Puckett
Numero Uno Golf Mallets are beautifully hand crafted.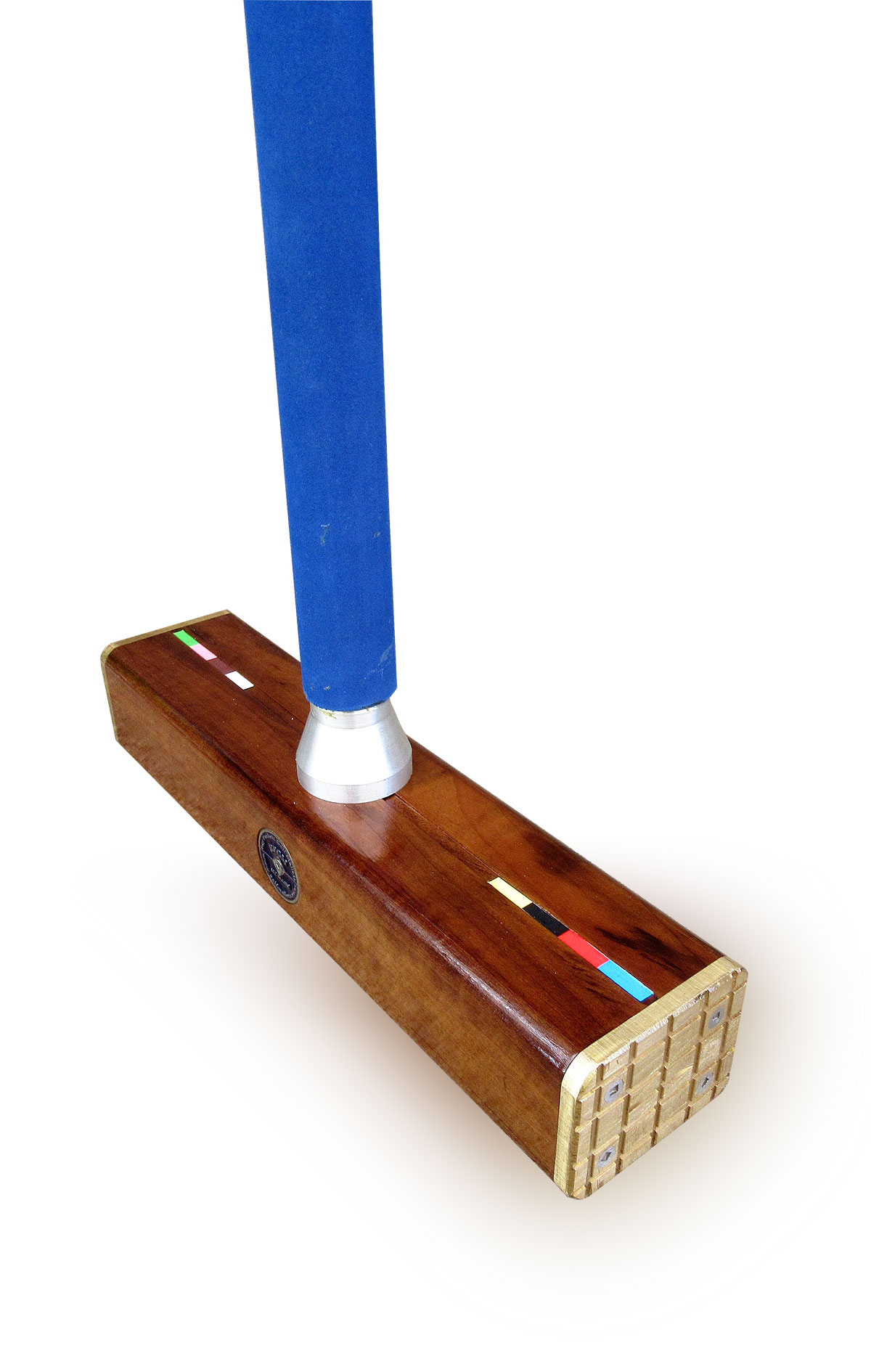 You are in good hands

Ray Puckett Numero Uno Mallets are a reputable and trustworthy brand.

Numero Uno Golf Croquet Mallets are beautifully hand crafted.
The Team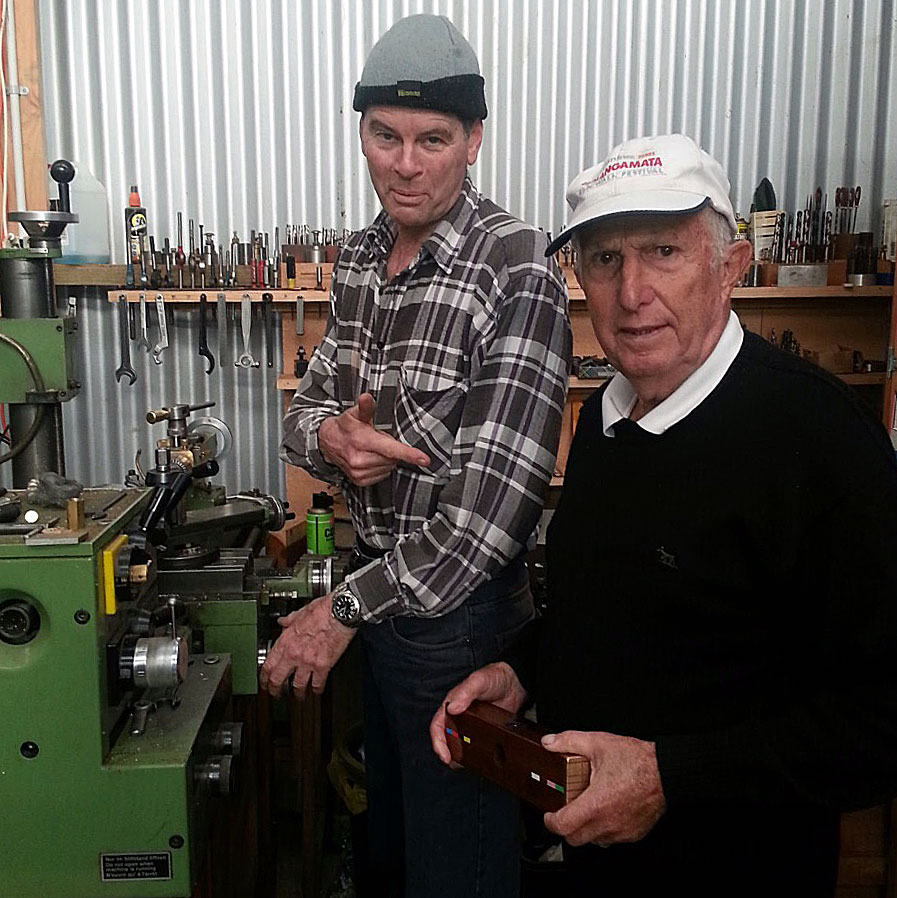 Ray has teamed up with master craftsman Philip Marcou.

Philip learned his craft in Zimbabwe and combined with Ray's vast experience manufacturing Mallet heads, the team offer you unique individually crafted works of art.
Here are some examples of Philip's perfectly handcrafted hand planes.
What makes this a
Golf Mallet
What makes the Numero Uno
a Golf Mallet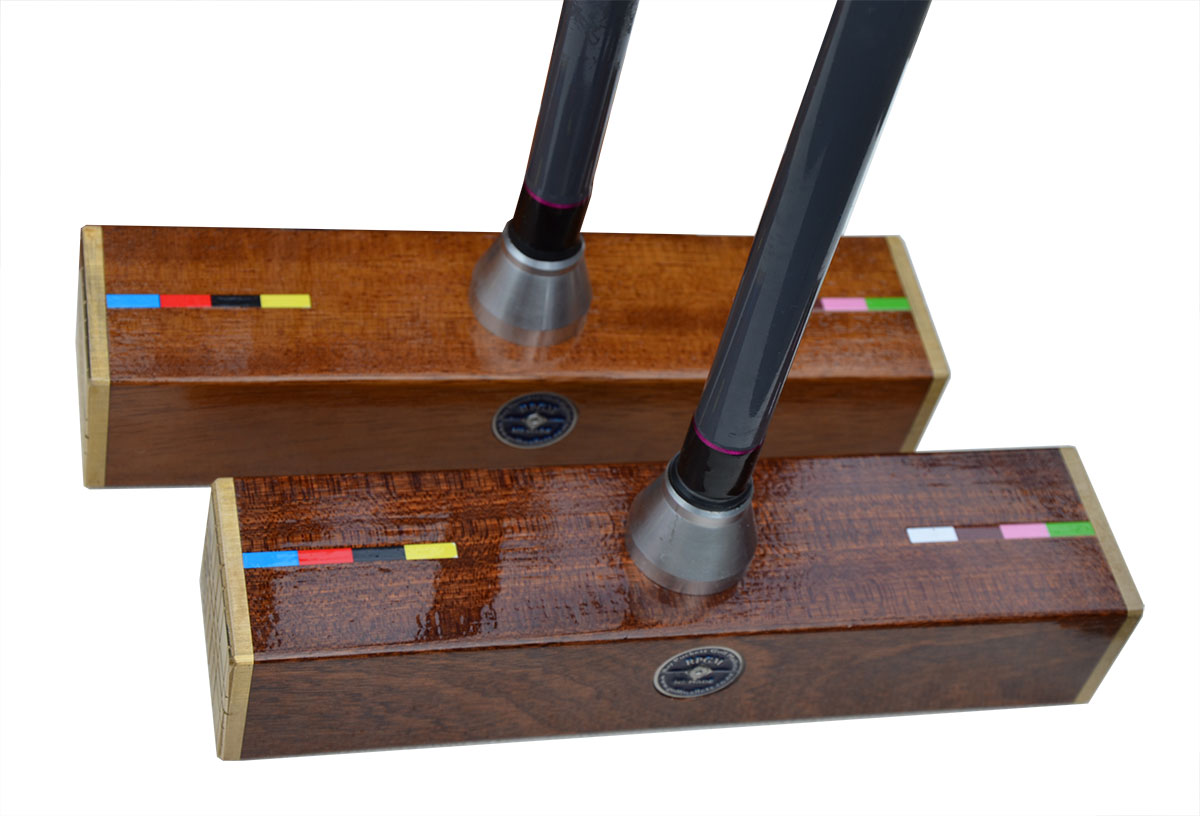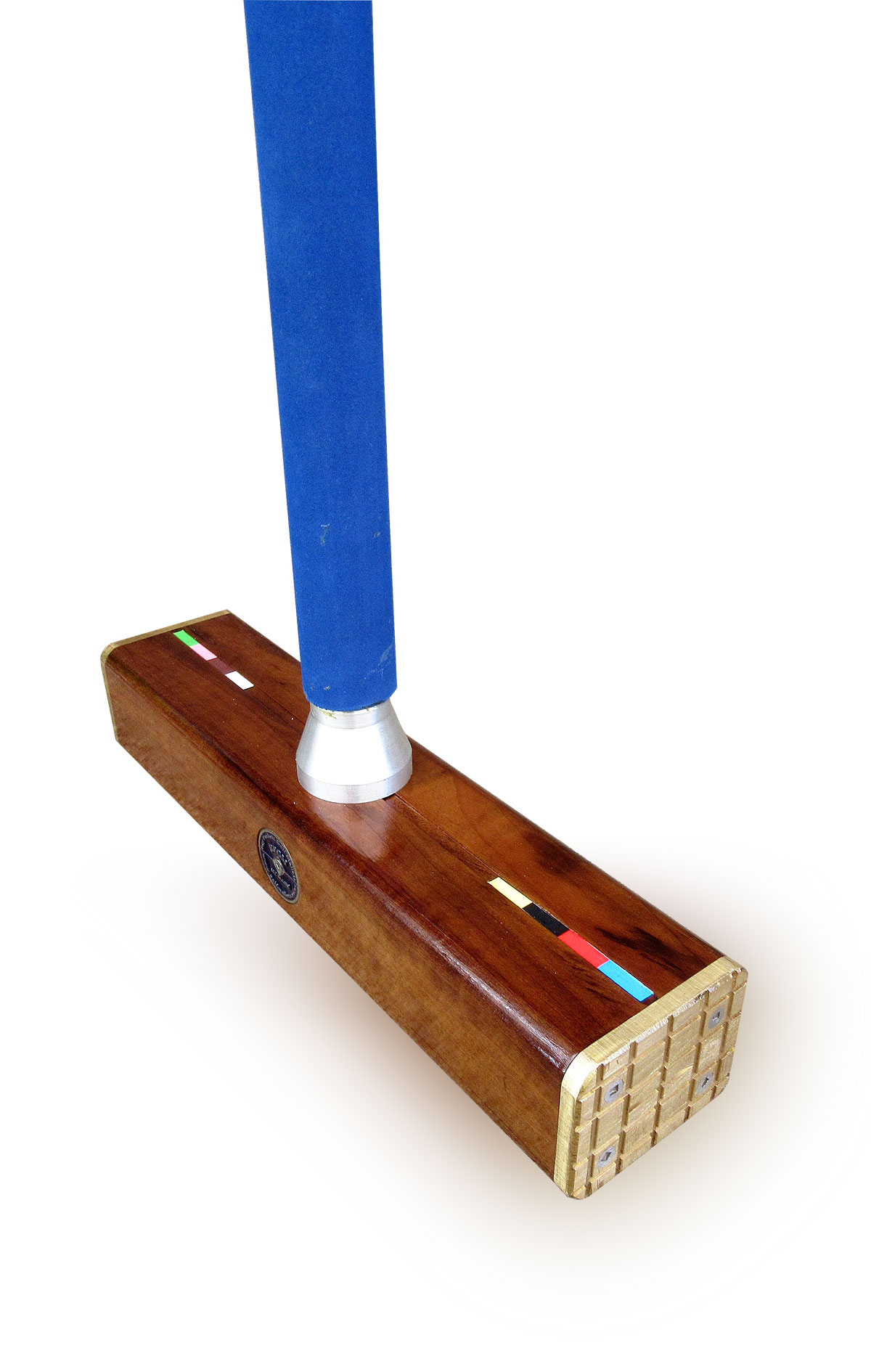 The Head
• Head is lighter
[as only hitting one ball]
• No hazard lines
• Centre line of golf sequence colours
• Handle has no roll Grip
• Traditional all African hard wood
• Peripherally weighted
• Brass hitting plate, grill grooved for non slip
• 21/2inch Wide x 2inch Deep (63 mm x 50 mm)
• Glued with Locktite©435 and screwed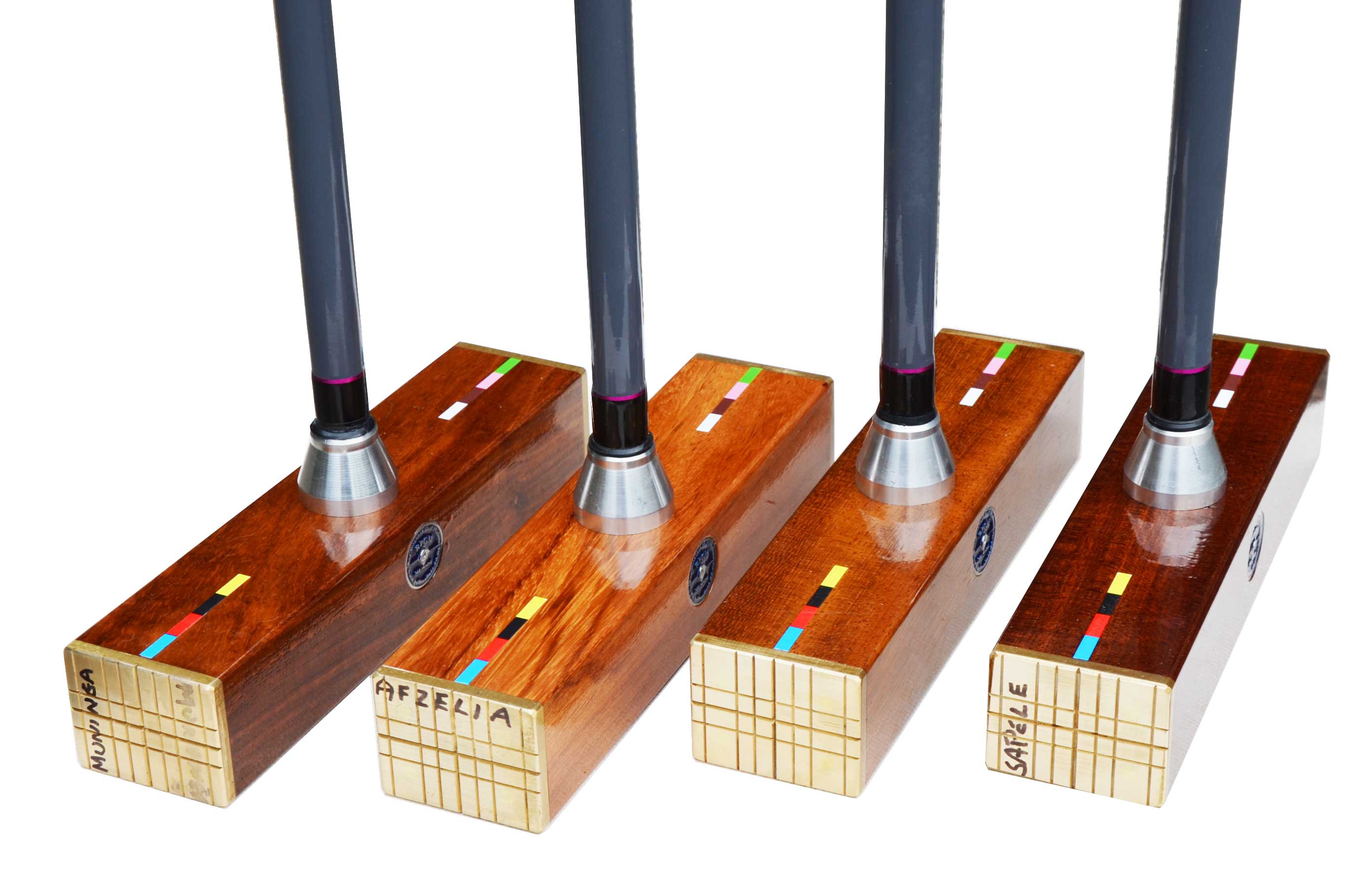 The Shaft
• Fibreglass tube 20mm diameter.
All removable for travel and maintenance

• Grip closed cell foam - full length of shaft

• Round grip 29mm and 34mm.
Keeps concentration on the Head and not where the hands are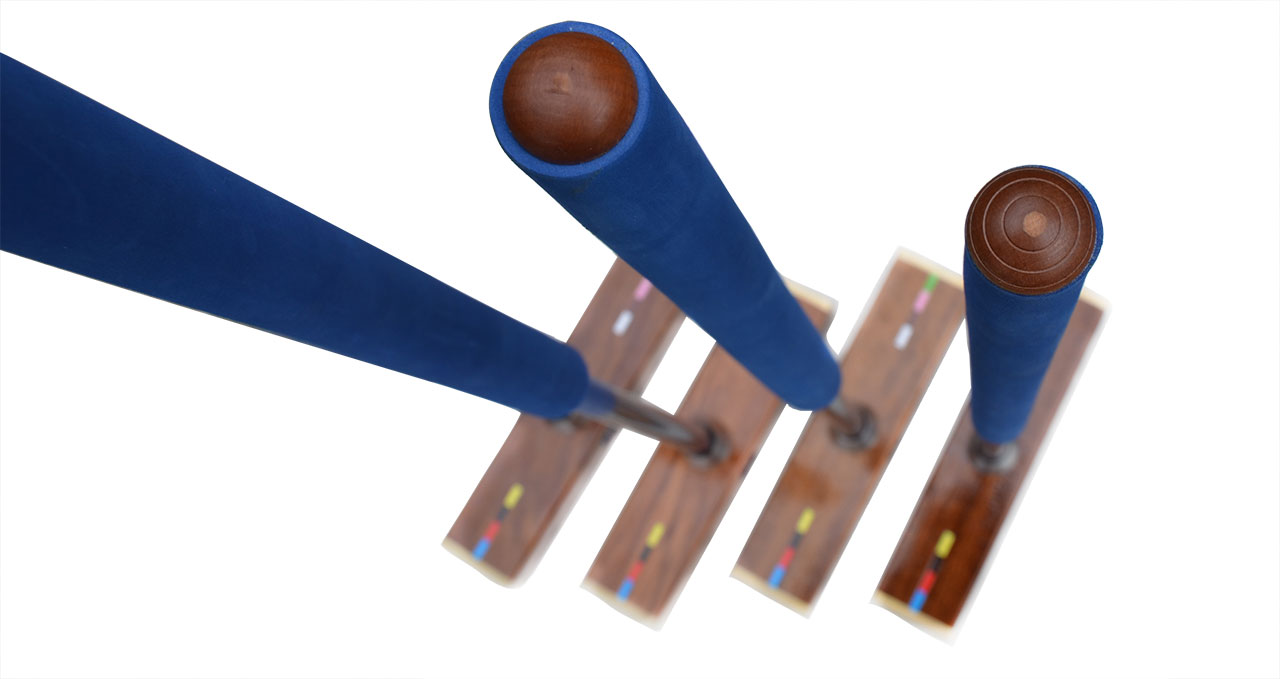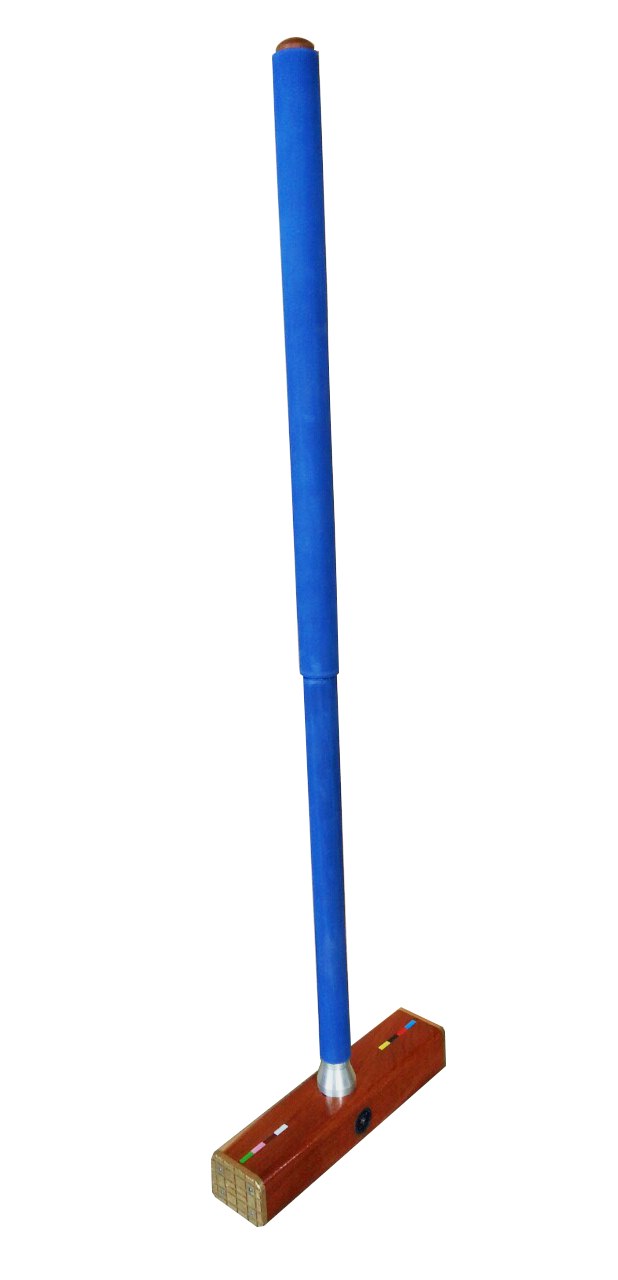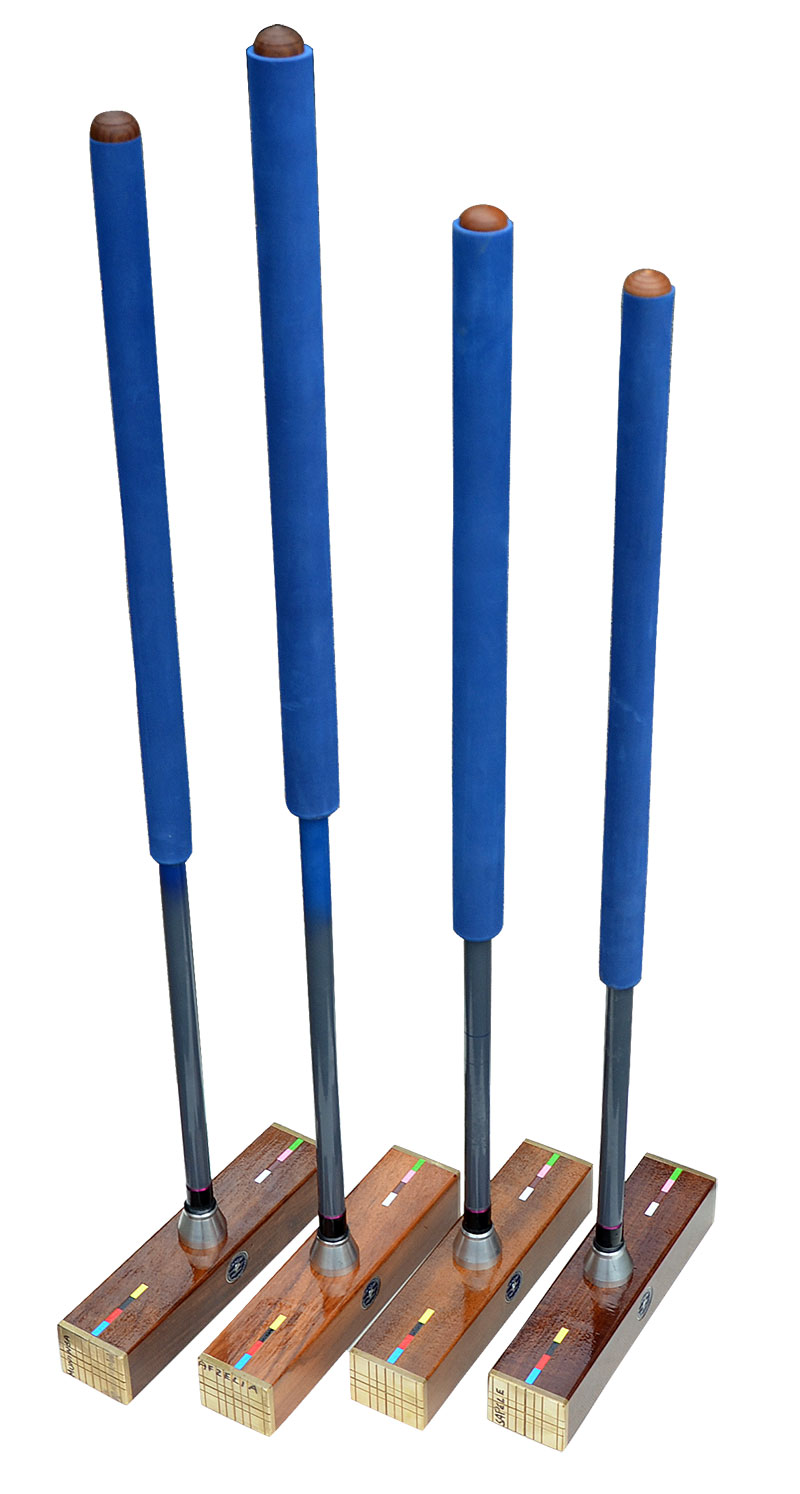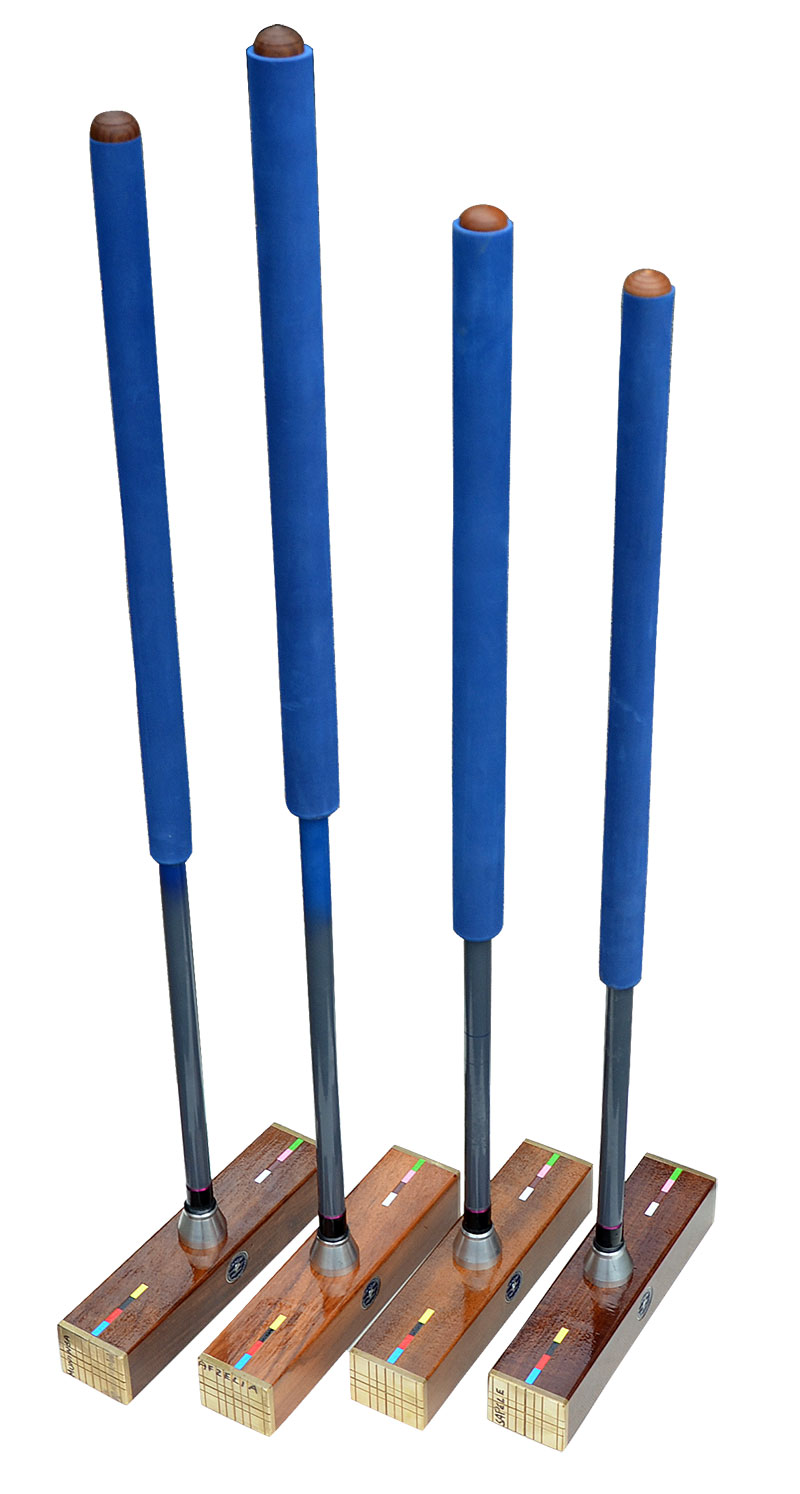 "It is a credit to Ray and his team, that such fine sporting implements can be produced at such a competitive price, whilst maintaining a second to none reputation for high quality and consistency of product.

Thanks again from both Kerri and myself. We are indeed very satisfied customers."

Regards,
Craig
---
" I have tried the "NUMERO UNO Mallet" of Ray's creation and find the wood top of the handle great for an easy control grip. The brass ends give a solid hit without the necessity to have a heavier mallet on the lawn.

I am happy to recommend Ray's Mallet to all experienced and would be croquet players"

Steve Piercy
Katikati
---
"Thank you Ray for your prompt delivery and unparalleled craftsmanship of my new RPGM 'Numero Uno' croquet mallet, it is very much appreciated.

The mallet is well balanced and comfortable in my hands which enables me to have a more relaxed and consistent swing.

I now have every confidence in the quality mallet that you made for me, it will enable me to improve and become more competitive as well as adding a greater degree of satisfaction and enjoyment with the game.

Again to your agent Alan Wood and yourself my most sincere thanks for your efforts in assisting me with my purchase."

Craig McCracken
Victoria
Australia
---
" I have one of the new RPGM croquet mallets and it has improved my game markedly. The weight, look and feel of the mallet are all positive features. Their price is very competitive with other mallets on the market.

I would highly recommend them and know you won't be disappointed if you purchase one."

Mary Fairhall
Waihi Croquet Club
---
" I am delighted with my Numero Uno golf mallet. It has brought consistency, accuracy and power to my game. The service I have received from Alan in Australia has been outstanding."

Chris Gingell
Sydney
---
"My wife has not yet played with the mallet, but I have had a few Golf Croquet games with it.
It is absolutely brilliant. No problem running hoops from 6 yards plus. Seems as if it is laser guided.
Excellent also with single shots – Placement, Roquet, Stop Shots and Jump Shots.
It certainly deserves the "NUMERO UNO" label."

Fred Van Vugt
Queensland
Australia
---
Choose your country by scrolling down
All Orders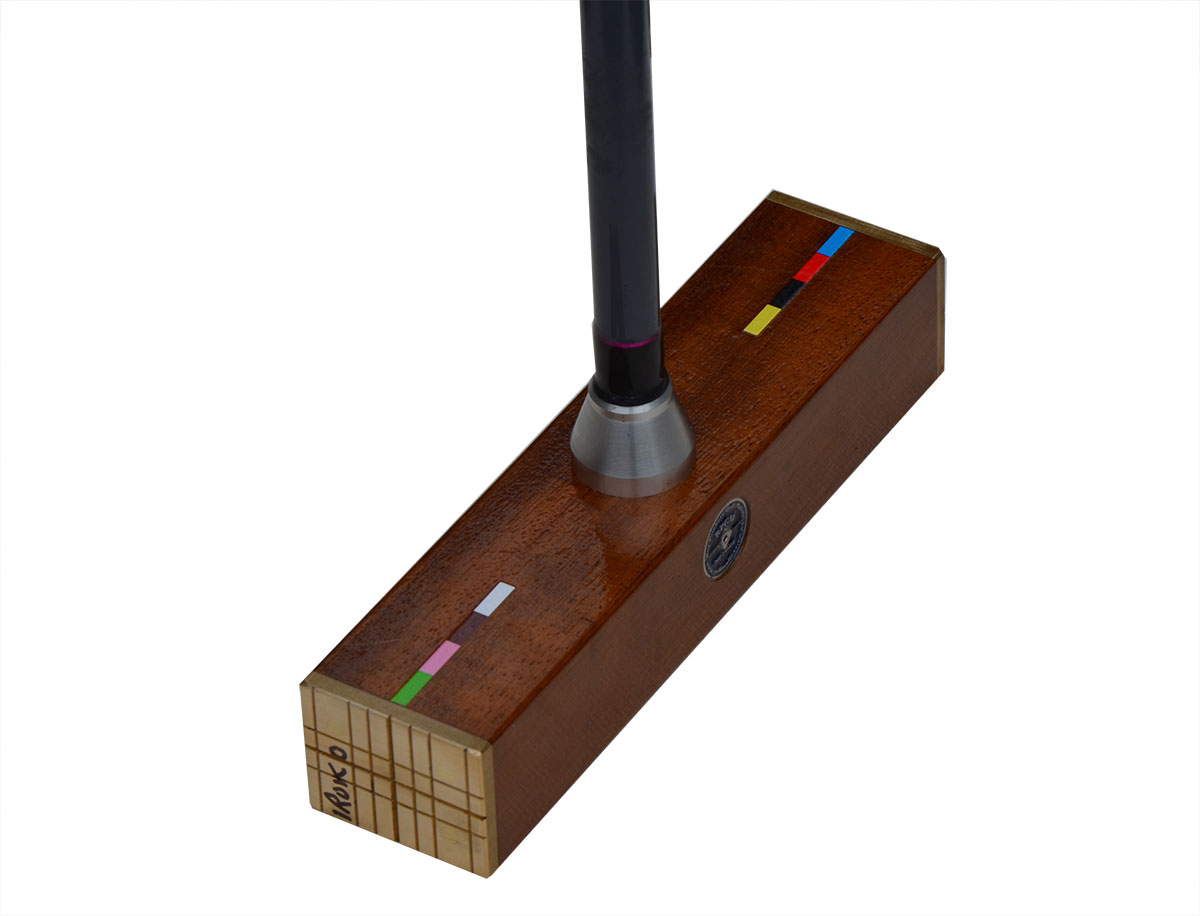 ______________________________
HANDLE VARIETY – measured from GROUND
• Fibreglass: some Flex
• Aluminium: Rigid
• Length: 32inch – 34.5inch – 36inch – 38inch – Other
• GRIP Round EVA: 29mm or 34mm Diameter


Handle only


NZ$110
HEAD: 2.5inch x 2inch
• All Flat Bottoms: Lengths 10inch and 11inch
• Ends: BRASS [screwed and glued]
• Average Weights: 2lb plus or minus


Head only

NZ$220


TOTAL PRICE [including Wrap]

NZ$330

BINDING available
Fitted

NZ$20

P&P&H: NZ wide $25


Other countries: Contact agent

NZ wide

NZ$25
Copyright (c) Golf Mallets.